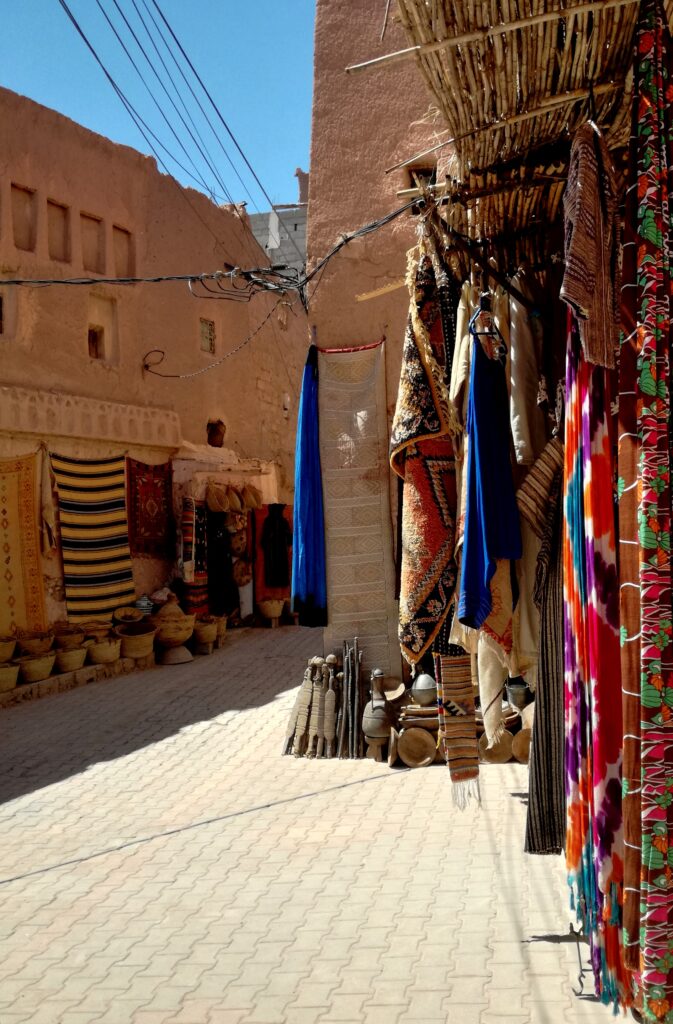 Le Maroc est un de mes pays de coeur. Ses couleurs, ses odeurs, ses sourires, ses paysages magnifiques divers et variés… 
Je tiens particulièrement à vous embarquer au Maroc pour pratiquer le yoga car la lumière, l'énergie et les activités autour s'y prêtent à merveille. 
Pour cette virée Marocaine, je vous propose un séjour Yoga, chill et surf à Tamghart, à quelques kilomètres au nord d'Agadir, où nous serons accueilli aux petits soins par Aida, Ilyas et leur équipe chez The Yogi Surfer.
« Associer le surf au yoga pour l'équilibre du corps et de l'esprit »
The Yogi Surfer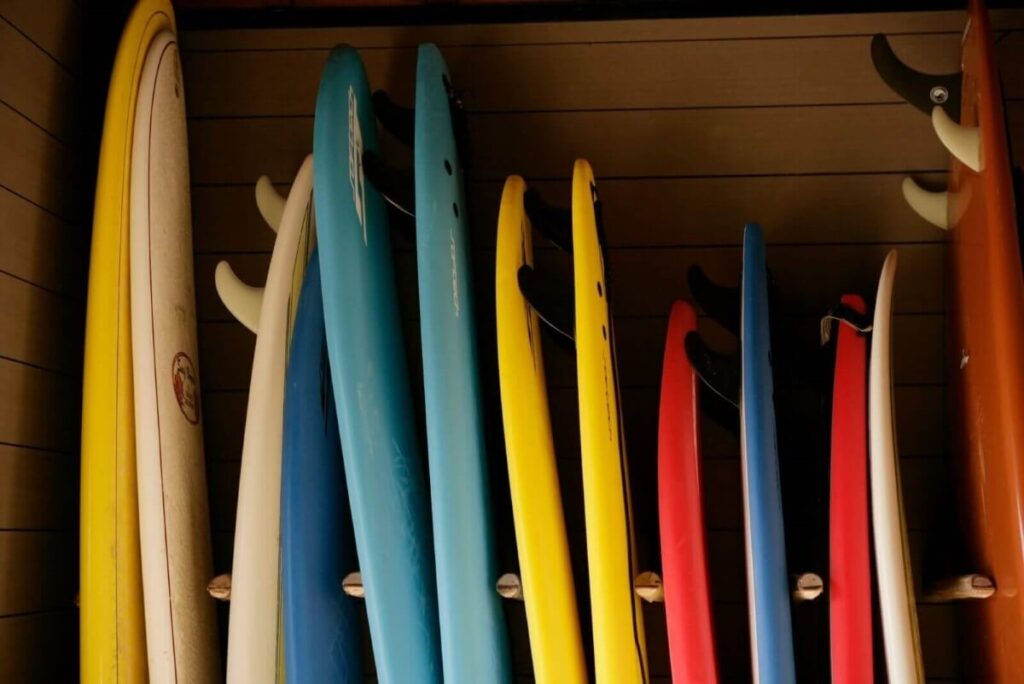 Stay tuned pour le prochain séjour !
YOGA – 3 heures de pratique par jour (yoga vinyasa, yin yoga, yoga nidra, méditation et écriture intuitive…)  
SURF – 3 sessions de surf
DÉTENTE – chill, balades, souk, hammam, piscine
CUISINE LOCALE – saine, gourmande, équilibrée 
Date : du 11 novembre au 16 novembre 2022. ( Séjour terminé ) 

Tarif : 885 € / personne
(early bird à 800€ terminé)
Inclus : session yoga et surf, logement en pension complète, transferts
Non inclus : billet d'avion vers Agadir, excursions ou massages supplémentaire
Si le Maroc t'appelle, rendez-vous côté désert cette année… Découvre vite la page « voyage yoga dans le désert Marocain », le départ est prévu pour le 1er novembre 2023 !