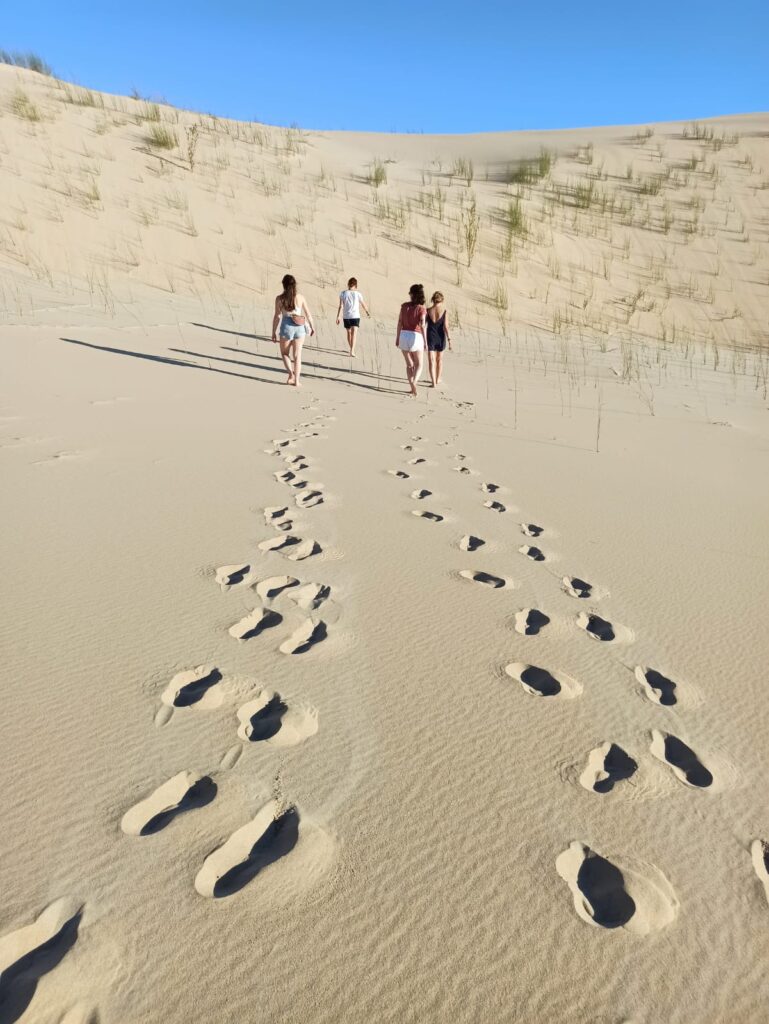 Mon ADN en trois mots : Yoga, voyage, écriture.
Journaliste et auteure de guides de voyages, je suis passionnée par les gens et l'inconnu.
Avant d'enseigner le yoga, j'embarquais toujours avec mon tapis pour pouvoir le dérouler là où mon travail m'envoyait explorer. Aujourd'hui, c'est moi qui vous embarque ! 

Comme le yoga, voyager est l'une des plus belles écoles de la vie. Cela nous apprend l'humilité, le respect, l'impermanence, l'adaptabilité. Comme le yoga, voyager, c'est rencontrer l'autre et surtout, se rencontrer soi-même.
« L'impulsion du voyage est l'un des plus encourageants symptômes de la vie. » Agnès Repplier.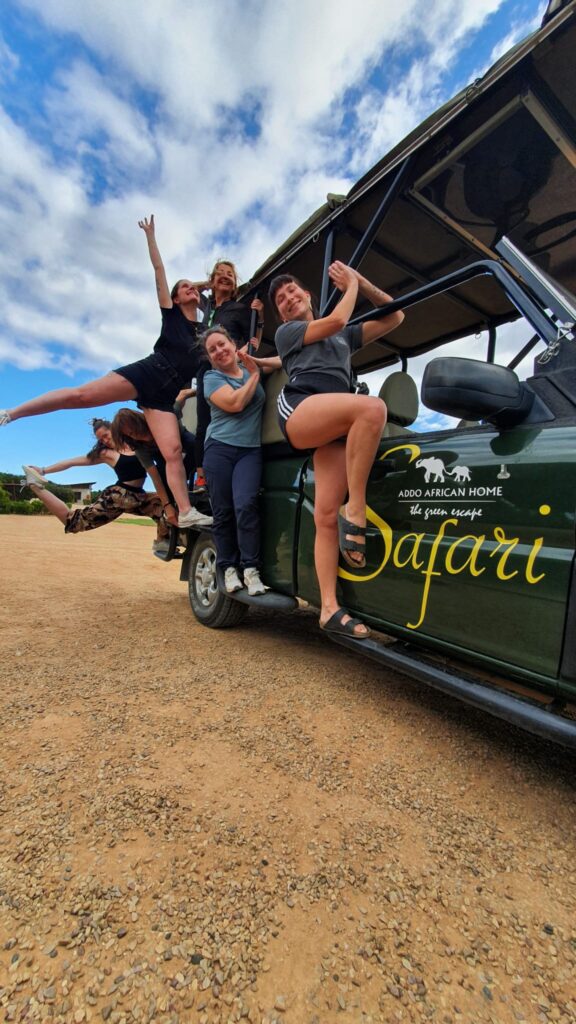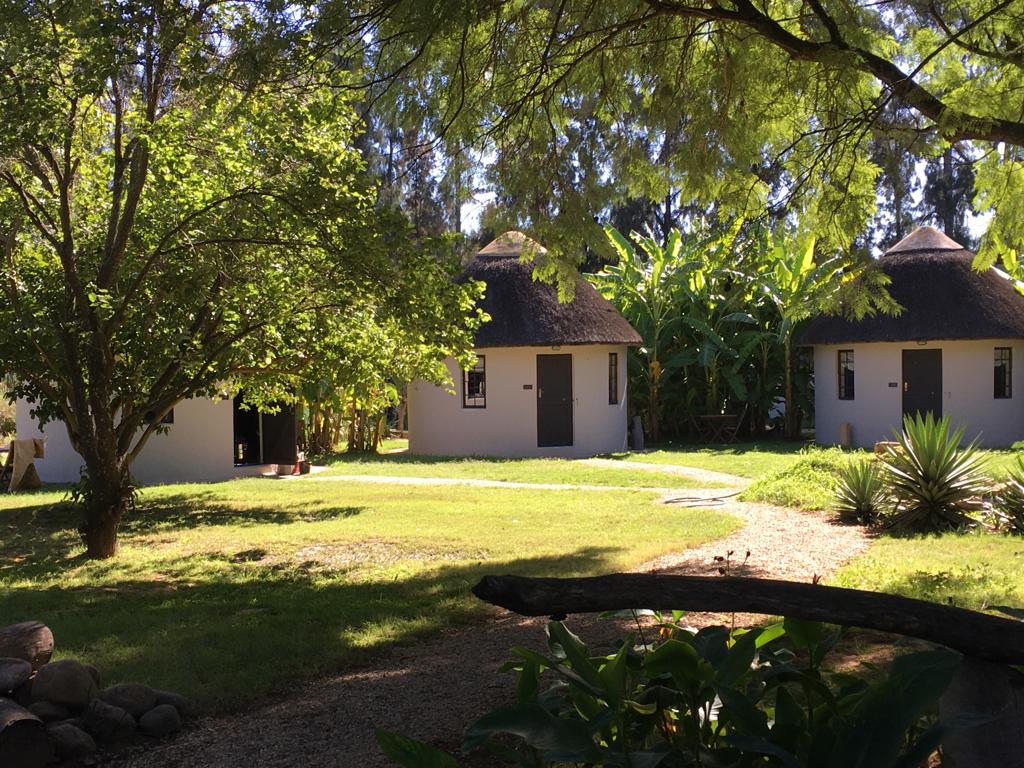 séjour yoga Afrique du sud
Pour ce voyage inoubliable, La Vida Yoga t'embarque en Afrique du Sud.
Une semaine à la découverte de soi et de la région du Cap-Oriental : yoga, détente, safari, randonnée, sortie en mer à Algoa Bay, délicieux dîners et soirées d'échange au coin du feu… Et bien d'autres surprises.
Prochain séjour : février 2024 (dates à venir)

Séjour yoga maroc
« Et c'était vrai. J'ai toujours aimé le désert. On s'assoit sur une dune de sable. On ne voit rien on n'entend rien. Et cependant quelque chose rayonne en silence » antoine de Saint-Exupéry.

Yoga, surf, souk and chill ! Yalllah !
The yogi surfer accueille la vida yoga pour des séjours bercés par les vagues, les sessions de yoga, la cuisine locale et gourmande, les balades, les moments de partage et de détente (... ) prochaines dates à venir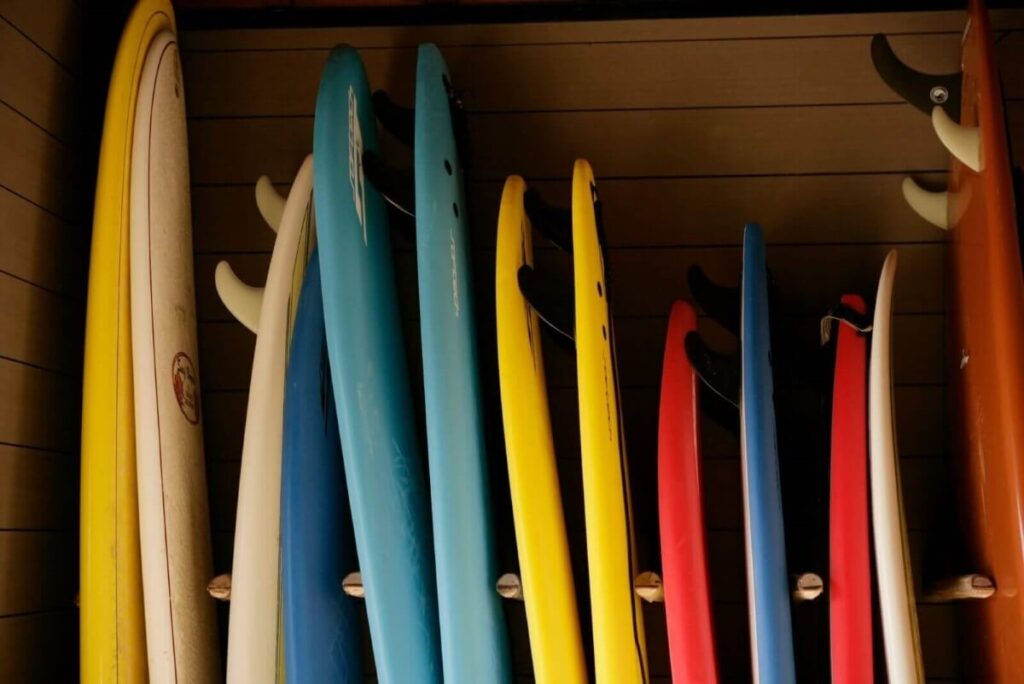 TU veux recevoir en avant première les infos sur les séjours la vida yoga ?